I train Business owners Microsoft Office, Tech and Digital skills to boost their Businesses and increase their revenue.
I help Employees and Job seekers to increase their productivity and equip them with the required skills to make them stand out and get hired.
"I had an amazing class with Reinagold Technologies, All courses was made very easy for a beginner like me. It was really amazing to be able to use Microsoft office effectively in a few days, I recommend Reinagold Technologies to everyone."
- Alaba Lawal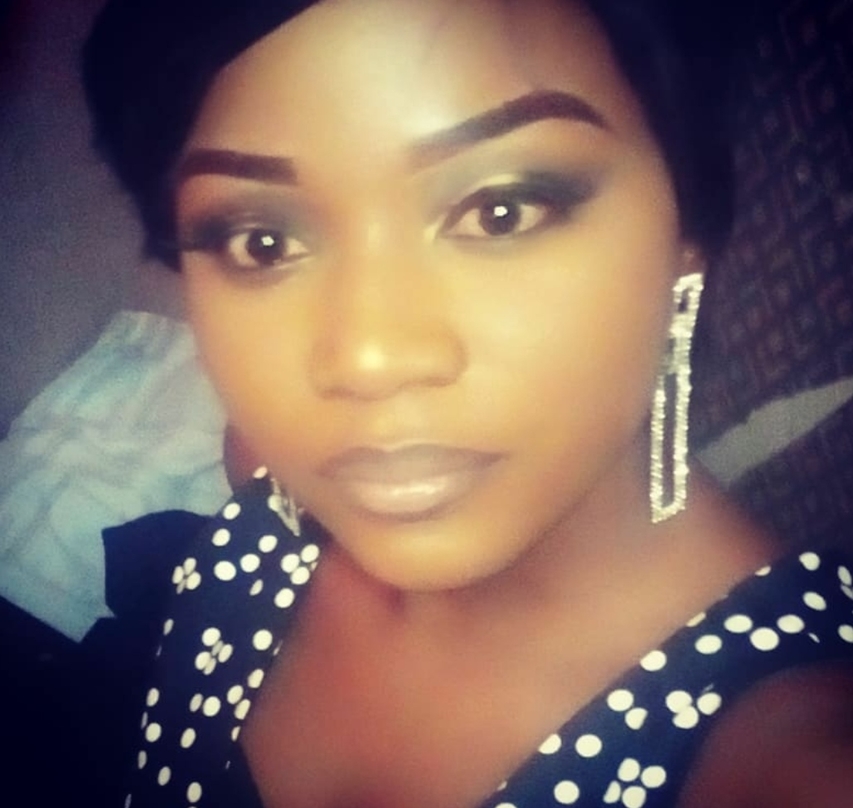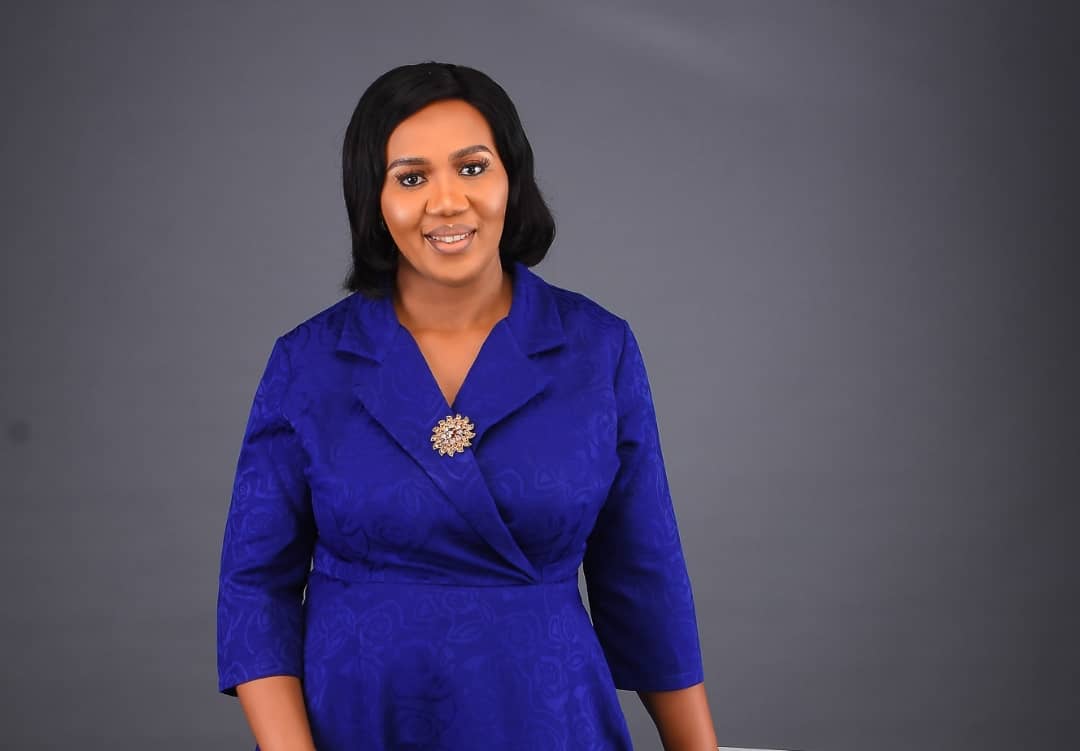 I'm an IT Consultant with over 10 years experience working in the Information Technology and IT Service industry. I have strong business development professional skills in Service-Level Agreements (SLA), IT Service Management, Networking, IT Consultancy and Training.
I have Certifications in ITIL, Microsoft Certified IT Professional (MCITP), Microsoft Certified Server Administrator (MCSA), Microsoft Certified Technology Specialist (MCTS), Microsoft Certified System Engineering (MCSE) program, Proficiency Certificate in Management and various OEM certifications and has attended various IT workshops and Seminars.
I have managed several projects and Trainings in Financial, Educational, Oil & Gas, Manufacturing sectors etc.
I'm a Microsoft Office, Digital and Skills Trainer for Business Owners, Employees and Job Seekers. I have trained over 200 Individuals and conducted Trainings for Organisations like Union Bank, TPN Nigeria, Troloppe Property Services, Mate Energy Industries Ltd, NYSC, AO Partners, RPDC Limited on Microsoft Office and Digital Skills.