At the end of this Course, you will be able to:
✓ Navigate your way around Excel. (So you can stop asking your colleagues how to do your work).
✓ Create and work with a new workbook from the scratch.
✓ Use Templates, Pin a workbook and resolve Compatibility mode issue.
✓ Autorecover, Export and share a workbook.
✓ Use Fill handle and Flash fill to work with data in Excel.
✓ Use formatting techniques.
✓ Work with multiple worksheets.
✓ Find and replace content in Excel.
✓ Align the contents of cells in a number of ways.
✓ Format rows and columns in a worksheet, merge and wrap cells.
✓ Understand and use the number formatting features.
✓ Print workbook data.
✓ Understand and use formula cell referencing, simple formulas and functions.
✓ Create Quotations and Profitability sheets.
The Course covers the Fundamental step by step guide to Introduction into Excel.
It also comes with videos, PDF files and Exercises for better understanding.
The course was done to make you understand Excel like ABC.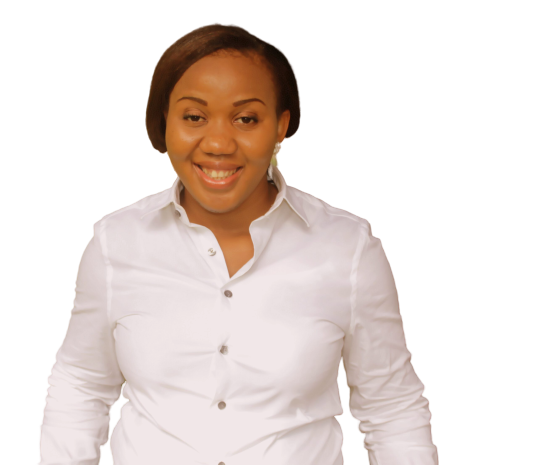 Hi, I'm Patience Adaobor
I'm an IT Consultant with a over 10 years experience working in the Information Technology and IT Service industry. I have strong business development professional skills in Service-Level Agreements (SLA), IT Service Management, Networking, IT Consultancy and Training.
I have Certifications in ITIL, Microsoft Certified IT Professional (MCITP), Microsoft Certified Server Administrator (MCSA), Microsoft Certified Technology Specialist (MCTS), Microsoft Certified System Engineering (MCSE) program, Proficiency Certificate in Management and various OEM certifications and has attended various IT workshops and Seminars.
I have managed several projects and Trainings in Financial, Educational, Oil & Gas, Manufacturing sectors etc.
I'm a Microsoft Office and Digital Skills Trainer for Business Owners, Employees and Job Seekers. I have trained over 200 Individuals and conducted Trainings for Organisations like Union Bank, TPN Nigeria, Troloppe Property Services, Mate Energy Industries Ltd, NYSC, AO Partners, RPDC Limited on Microsoft Office and Digital Skills.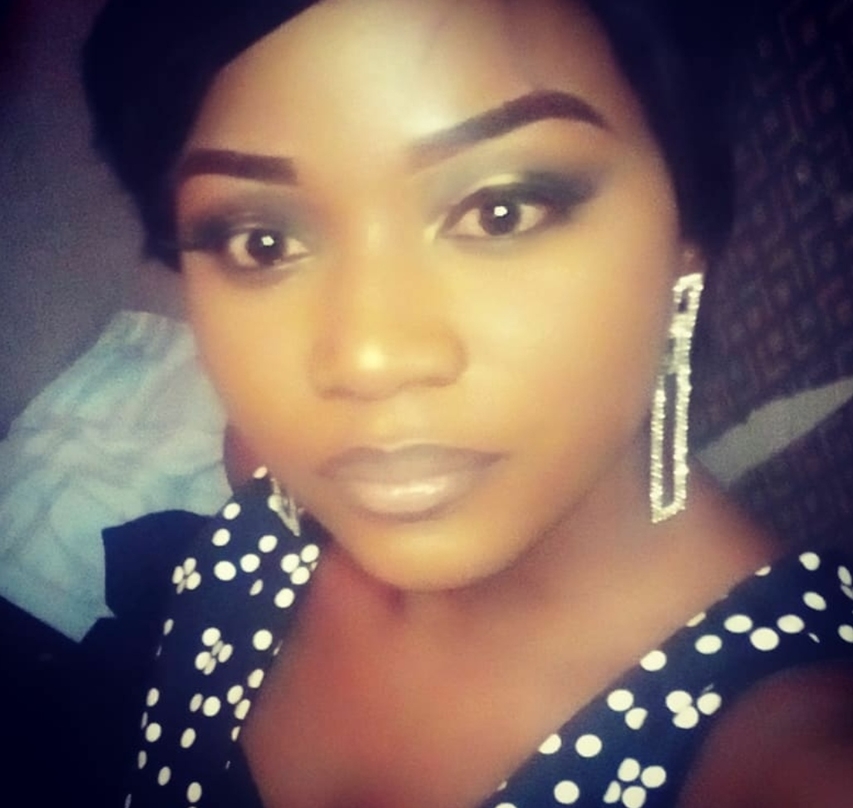 I had an amazing class with Reinagold Technologies, All courses was made very easy for a beginner like me. It was really amazing to be able to use Microsoft office effectively in a few days, I recommend Reinagold Technologies to everyone.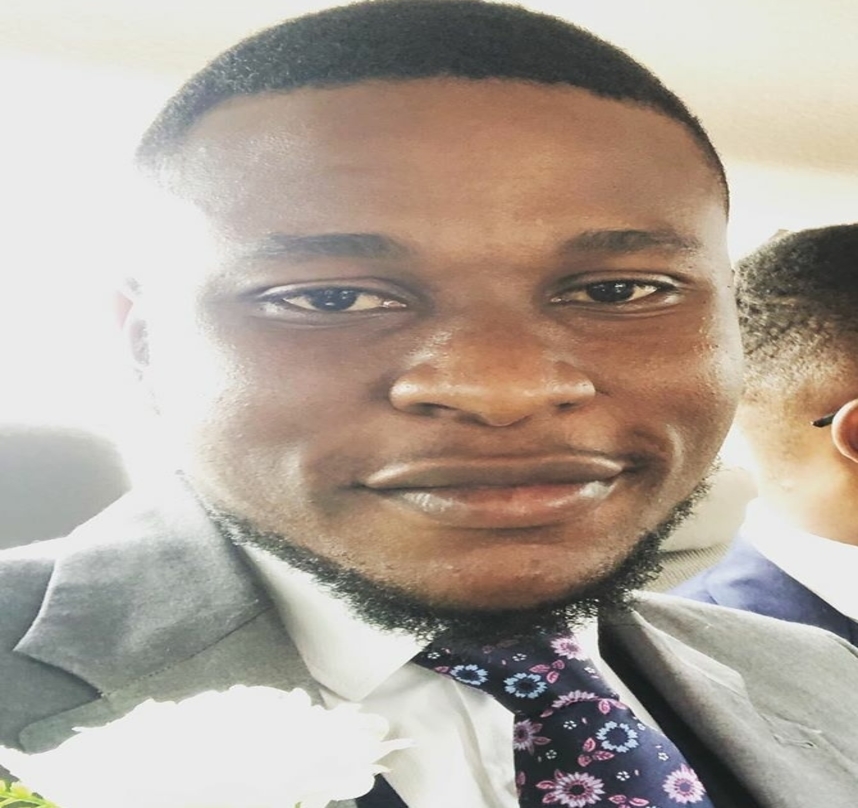 All the topics treated are very useful. The facilitator was detailed. This has increased my knowledge of Microsoft Office. The Reinagold team are professionals!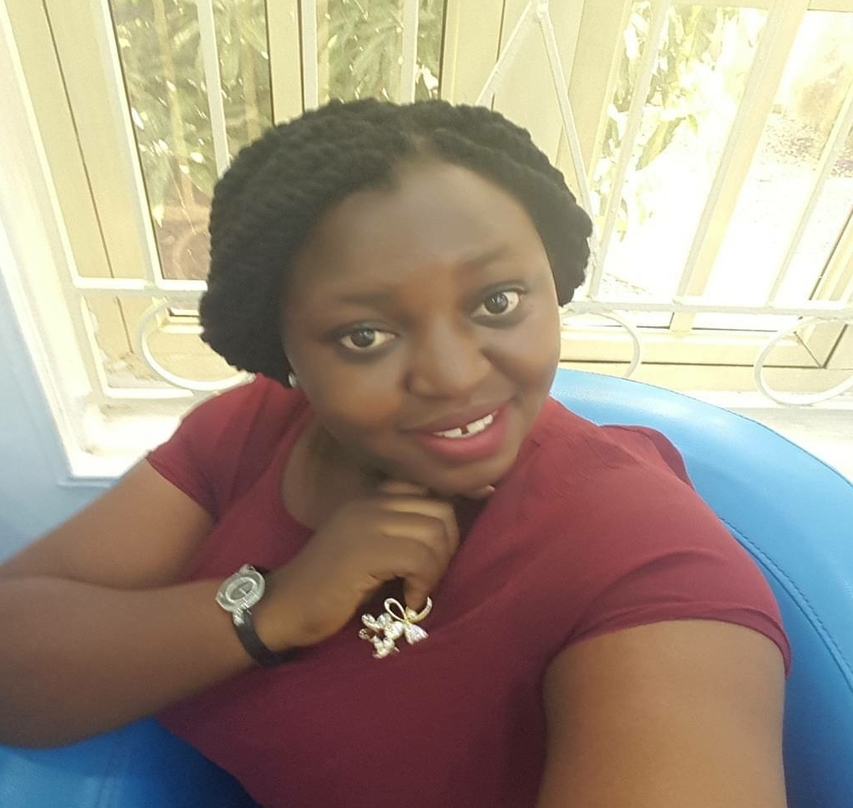 A very detailed tutor, loved every part of the class. I will definitely attend subsequent classes.