The Email Marketing Course is a practical guide that walks you through creating Email campaigns, Newsletters, Landing Pages to boost your Sales and Brand Awareness.
In this Course, We will use Mailchimp which is an all-in-one marketing platform that helps you manage your clients, customers and other interested parties.
What you'll learn:
Create mailing lists and the different methods for adding subscribers.
How to customize emails to be personalized for each specific recipient to increase engagement.
How to create sign-up forms for subscribers.
How to design and manage email templates, create campaigns, landing pages and analyze results.
Segmenting Subscribers for email effectiveness.
Tracking your Email Campaign.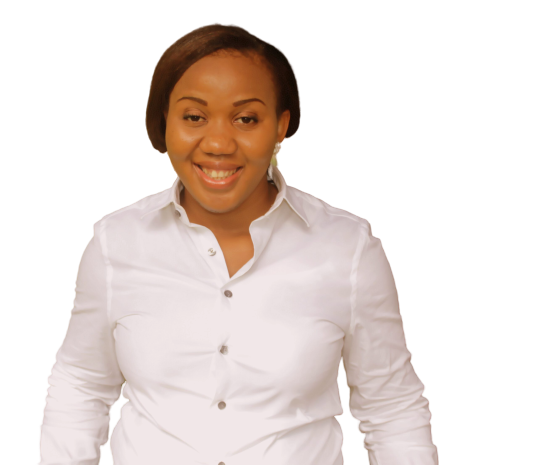 Hi, I'm Patience Adaobor
I'm an IT Consultant with a over 10 years experience working in the Information Technology and IT Service industry. I have strong business development professional skills in Service-Level Agreements (SLA), IT Service Management, Networking, IT Consultancy and Training.
I have Certifications in ITIL, Microsoft Certified IT Professional (MCITP), Microsoft Certified Server Administrator (MCSA), Microsoft Certified Technology Specialist (MCTS), Microsoft Certified System Engineering (MCSE) program, Proficiency Certificate in Management and various OEM certifications and has attended various IT workshops and Seminars.
I have managed several projects and Trainings in Financial, Educational, Oil & Gas, Manufacturing sectors etc.
I'm a Microsoft Office and Digital Skills Trainer for Business Owners, Employees and Job Seekers. I have trained over 200 Individuals and conducted Trainings for Organisations like Union Bank, TPN Nigeria, Troloppe Property Services, Mate Energy Industries Ltd, NYSC, AO Partners, RPDC Limited on Microsoft Office and Digital Skills.